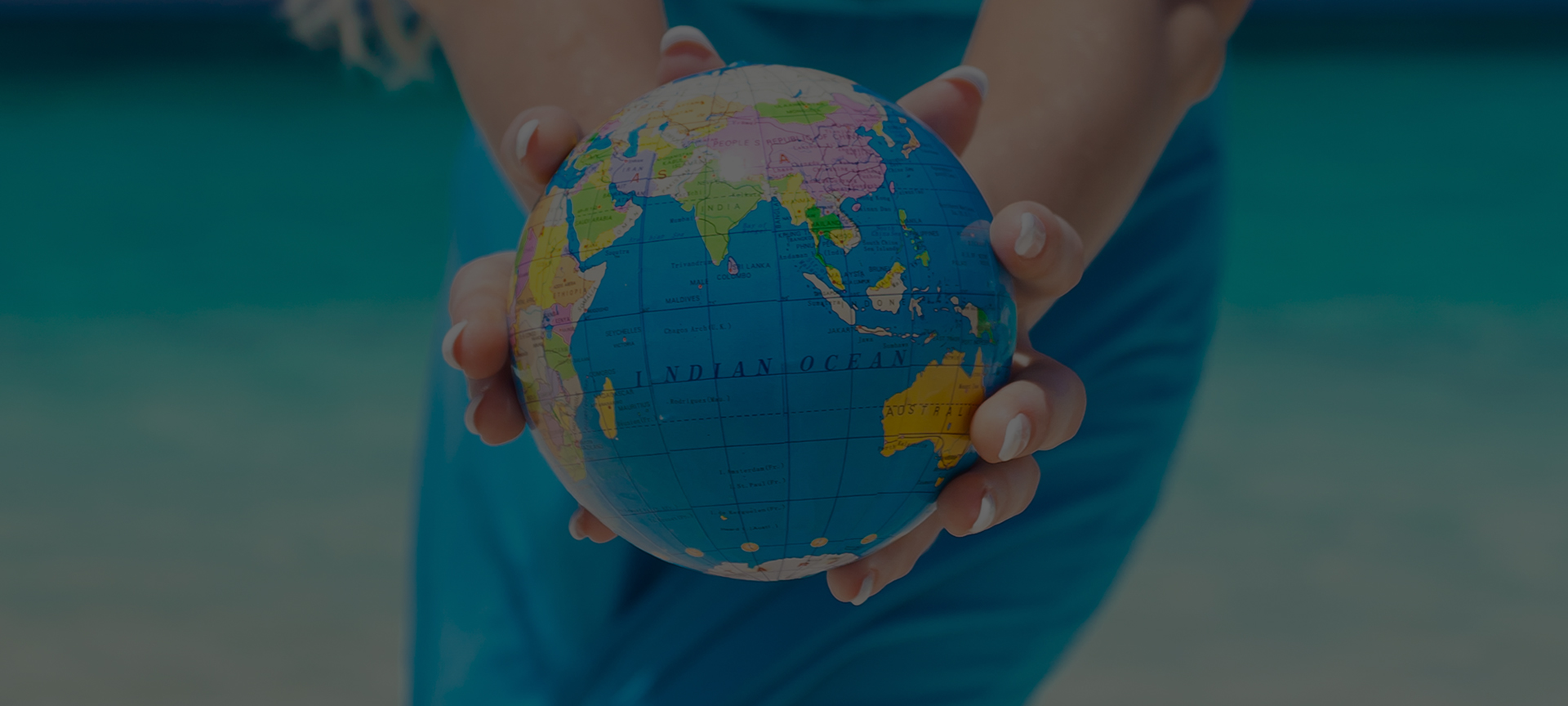 Internet of Things (IoT) for 2015.

As mobile computing meets cloud computing, .

Analytics will continue to grow propelled

Analytics will continue to grow

Analytics will continue to grow propelled
WISEN IT SOLUTIONS is a private limited Corporate Training companies in India registered under the Companies Act, 1956 having its registered office in Chennai, India. We are a IT Corporate Training and consulting company providing expert, professional and advanced IT Corporate training courses to our clients' success and their need for continuous IT skilled in latest technologies.
WISEN is an ultimate place for enhancing the skills of your IT professionals. So far, we have delivered much best corporate training for many corporate companies in India and abroad.
\'Quality IT Training\' has stood has our motto right from the very beginning of our journey. We are delighted to live up to high end IT professionals expectations right from the start, with help of our pre-defined updated corporate training course curriculum and faculties, who possess in-depth knowledge in the latest technologies that they deliver.

Expertise
Corporate Training
Wisen Offer:
Corporate BigData (Hadoop & NoSQL) Training
"We impart Corporate Training on the latest versions."
Course Curriculum
We are a process oriented one of the best corporate training companies in India, which means we have our own pre-defined detailed corporate training course curriculum, which facilitates us to deliver a consistent best practices corporate training. Our course curriculum had been designed by a team of technical experts who has been pioneers in their respective field they design. All these corporate learning course materials are being updated on a regular basis in accordance to the latest updates.



"Course curriculum is consistent imparting the latest knowledge"

Corporate Learning
Course Delivery
Our course curriculum is designed in such a way that theory and practical sessions are given equal importance. We reckon our candidates to work on the relevant practical exercises soon after the completion of the theory classes.



50% THEORY SESSIONS


50% PRACTICAL CLASSES
"We give equal importance to practical & theory sessions"

Corporate Learning
Faculty Resources
We have a pool of experienced it exclusive corporate trainers who are highly best practices skilled in their respective domains. Our it faculties resource pool is well managed such that any committed corporate training schedule remains interrupted.



"Course curriculum is consistent imparting the latest knowledge"

Corporate Training Institutes
- Secure Information
All IT Corporate Training Institutes faculties are staff of WISEN IT SOLUTIONS. They have been trained and educated about retaining confidential information. We do have legal agreements with individual faculty member to ensure our customer information are secure.



"Your information is secure"

Customised
Corporate Training
Needs
We are one stop solution for all your IT corporate training (especially Corporate Java Development Training) needs. We believe that every customer needs are unique, therefore we always ensure to offer customized corporate training package to meet your unique technical requirements with utmost satisfaction.



" You will get exactly what you want and how you want it"

EngageMe
Corporate Training
Methodology
We have unique methods of delivering Engaging Trainings (EngageMe), all our corporate training involves some of the below unique features that would be carried out during the course of the Training session:
Pre & Post Assessment
Training Lectures
Practical Worksheets & Tasks
Discussion Forums at end of each session
Case study example
Evaluation & Feedback session
This will help the IT professionals to assimilate more than 85% of the corporate learning and apply it on their real time projects.

Corporate Training Services in Chennai
Location
We could conduct training either at your premises or ours as per your feasibility.In case if the training is expected to take place at our premises, your employees could avail these additional benefits such as:
Extra Staff Assistance for Practical Sessions
Access to computer labs for 7 days a week with High Speed Internet
Free Access to our Copyrighted Reference Course Material Contents inside the premises
Assessments and Feedback sessions
Access to our Top Class Infrastructure

We have separate class rooms for Theory and Practical sessions (Fully Air conditioned).
All our computer have been equipped with high end configuration with latest genuine softwares.
Ample parking space
For Corporate Training enquiries please call us at :
91 900 31 31 555